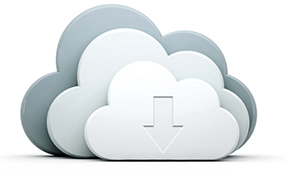 412(e)(3) Fully Insured Plans Download Center
We offer comprehensive resources and sales kits. Many of the flyers and brochures we have pertaining to 412(e)(3) Fully Insured plans are approved for client use, so you can share them with your clients to educate them on how to save for retirement and increase tax savings.
To download a flyer simply click on the thumbnail image or the button below.
412(e)(3) Fully Insured Plans
412(e)(3) Fully Insured Funding

Security Mutual Life Insurance Company of New York
100 Court Street
PO Box 1625
Binghamton, New York 13902-1625
Phone: 1-800-346-7171